LOOK: Lou Williams tweets message to 'nerds' covering sports … – CBSSports.com
Lou Williams was traded for the second time in about four months Wednesday, this time to the Los Angeles Clippers, but that's not stopping him from having some fun on social media.
Williams has been quite active on Twitter recently, and one tweet in particular got some people riled up. Seemingly out of nowhere, he decided to talk about how it was "crazy" to him that "all these nerds" cover sports.
Wow, going with the old "nerd" smack! Haven't seen that one in a while.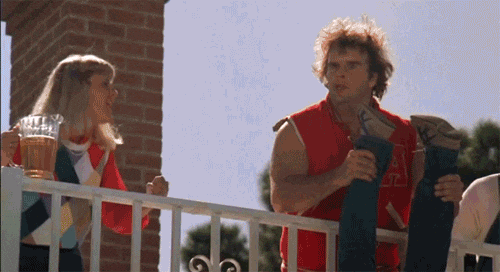 As expected, some members of the media responded with witty retorts.
The motivation for the tweet might be unknown, but Williams certainly provided a talking point during an uncharacteristically slow day in the 2017 offseason.
CommentsWrite a Reply or Comment:
You must be logged in to post a comment.