Sky Sports reports and Sky Bet reacts: The unsettling tale of James Rodriguez's non-move to Manchester United – The Independent
For an accurate sense of whether Real Madrid's James Rodriguez would actually be of much use to Manchester United, consider how his managers have viewed him in the Spanish capital.
Rafa Benitez had one hell of a job with the player when at the Bernabeu helm, from 2015. President Florentino Perez wanted his galacticos playing and insisted that Benitez pick the Colombian, though the manager was perfectly aware of the training record. The player missed 42 out of 82 sessions through injury.
When he did play, he was was part of the Cristiano Ronaldo clique, also including Marcelo, who always looked for the Portuguese and did not pass to Gareth Bale when he was operating in a wide role. Benitez did not want Bale to be so isolated.
Under Zinedine Zidane this season, Rodriguez has not once played more than two consecutive games for Real and United are, quite frankly, not interested in the 25-year-old – a fact which made the now familiar routine involving two Sky companies on Tuesday morning as unsettling as ever, where this fleeting 'drama' is concerned.
Sky Sports News HQ runs the story that the player has been offered to United and implies the club are interested. The Sky Bet Twitter feed picks up some of his more flattering statistics. Sky Bet makes United the 3-1 favourites to sign him.
The Sky Bet market on the supposed transfer becomes so popular that all bets are suspended.  And Sky UK, the 20 per cent owner of Sky Bet, pockets the money for a deal which will not happen.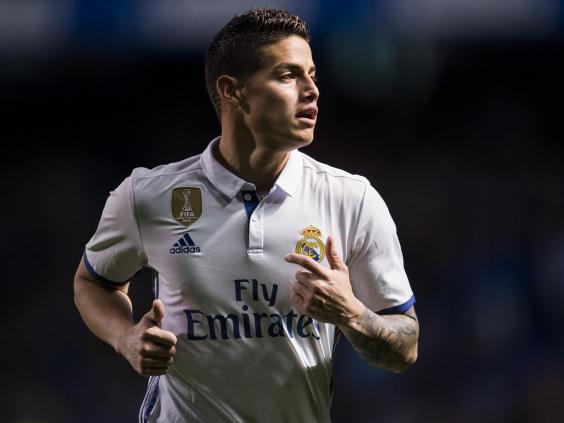 A few seasoned observers on Twitter expressed views on this process on Tuesday. "I'll give it 48 hours before James Rodriguez says he's happy at Madrid," someone observed. It has happened before, with a Mesut Ozil to Manchester United another of the many.
"Oi @SkySportsNews, how much money did @SkyBet just make after you reported Man Utd wanted Mesut Ozil?" some tweeted at the time.
Though Sky Bet is now 80 per cent owned by CVC Capital Partners, the potential for a conflict of interest plainly exists because Sky Bet has a sister company which has the potential to influence and move the betting market. Sky Sports News does that all the time, though there is no suggestion that they do this knowingly for financial gain.
Sky Sports' internal rules are actually far more exacting than some might realise. Any Sky journalist found to be betting as a result of information received in the course of work would be subject to disciplinary action. That's more stringent than the BBC – which has no specific guidelines on that conduct, though which says it could be seen as a conflict of interest.
And arguably more so than The Independent, whose code of conduct compels its journalists to prevent any situation arising which is – or could be perceived as being – a conflict of interest. "The perception… can be as damaging as the reality," states the code.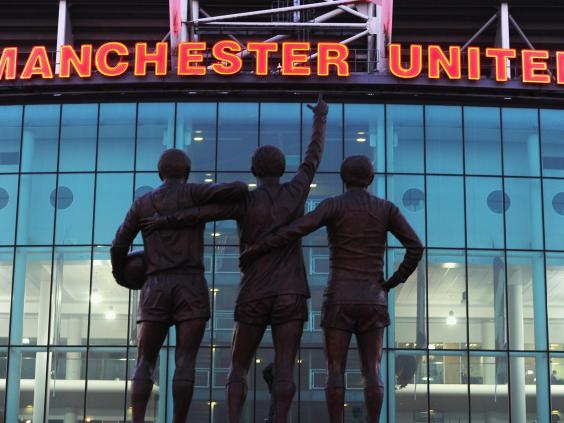 The Gambling Commission responded a short statement on Wednesday, when asked about the potential conflict. "All operators are required to ensure gambling is conducted fairly and openly. If any evidence came to light that showed an operator was working with a news outlet to skew the market, then we would investigate."
The scepticism will remain for as long as this dubious betting market for player and managerial moves exists, with all the opportunities it provides. It was when the national newspaper stories were published, from mid-afternoon on Tuesday, that the Rodriguez choreography – Real Madrid want to sell him and United have made no running – became clear. The bets had been laid by then.
Reuse content
CommentsWrite a Reply or Comment:
You must be logged in to post a comment.